ENJOY YOUR
FINANCIAL INDEPENDENCE.

We can help you manage your finances in every season of life.
Today's retirement is different.
It's not the final chapter in the book of life but rather a new beginning ... a second act. Schedule a meeting with us to see how we can help you with your retirement plan.

Get Started In
3 Easy Steps

Using our proprietary process, we'll examine your current financial situation and determine your retirement needs.

Receive a custom strategy to help you reach your unique retirement goals.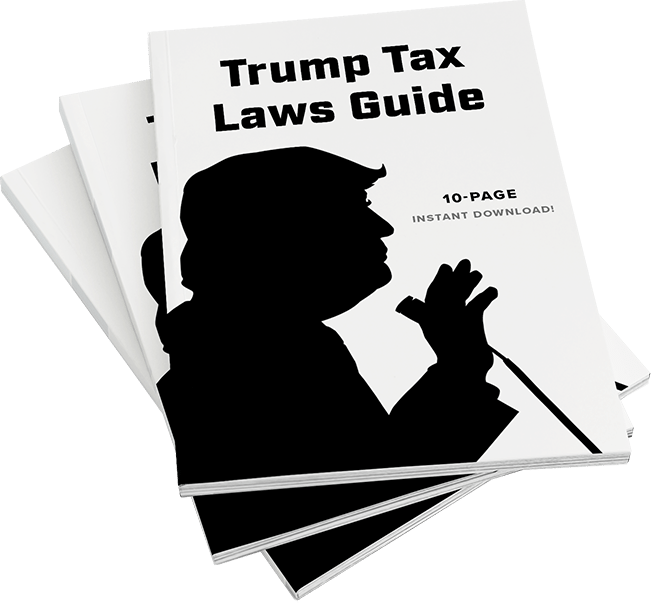 INSTANT DOWNLOAD
Will your retirement be affected by the Trump Tax Laws?
With this 10-page instant download, written by one of Washington's savviest political observers, you'll discover:
How your taxes could be affected by the Trump tax change – today and in retirement
Ways to help ensure your portfolio is as tax efficient as possible
Strategies designed to make sure you don't give Uncle Sam a penny more than necessary

Watch Our Story Strategic Estate Planning Services Inc.